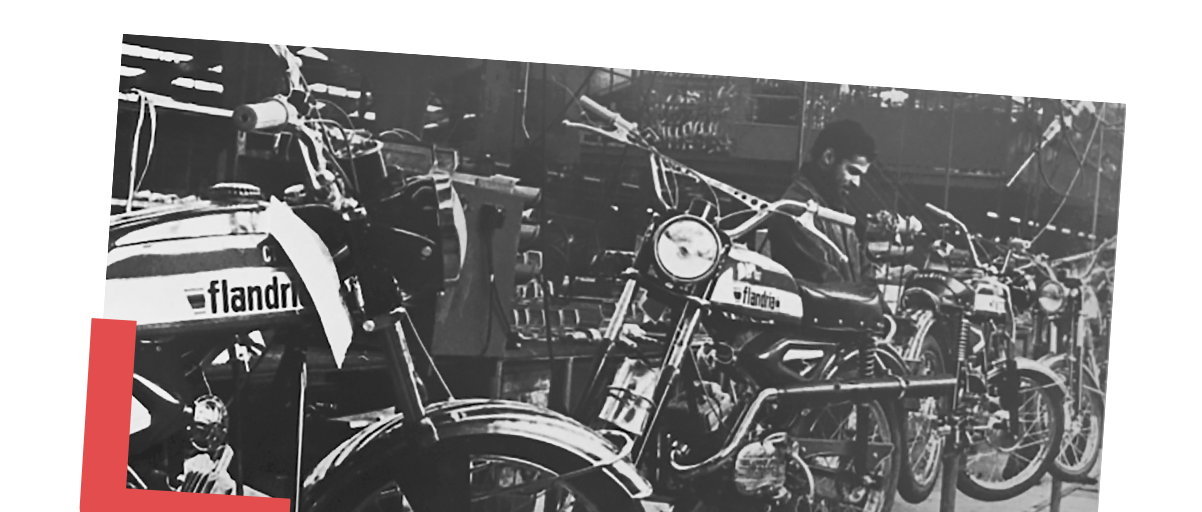 A BIT OF HISTORY
In the 60s, Flandria was one of the European leaders in the markets for cycles, mopeds, lawn mowers and other gas convectors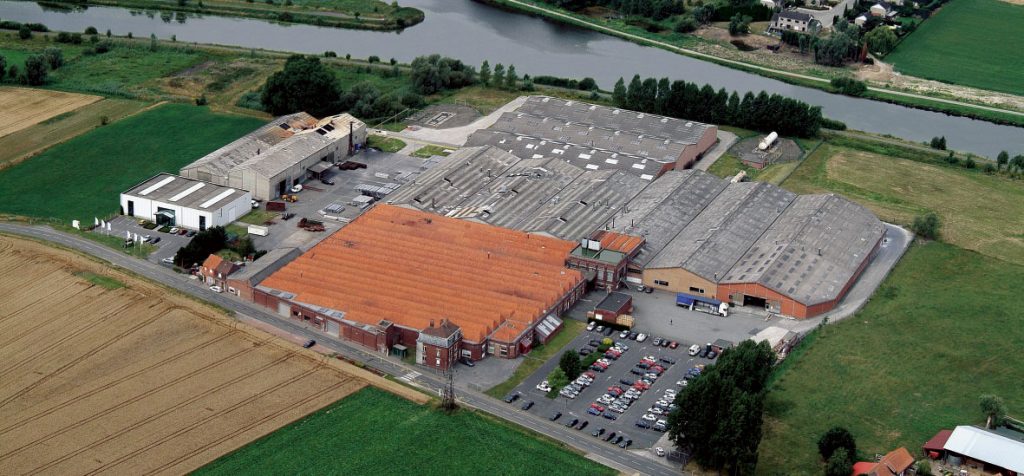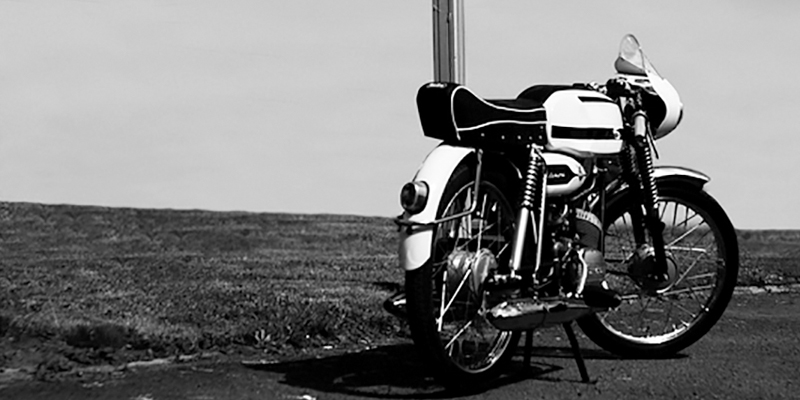 1955
To respond to the European expansion policy of the Flandria group, specialist in cycles, mopeds, lawn mowers and gas convectors, the founding president, Aimé Claeys, buys an industrial site in Warneton to set up there two moped assembly lines.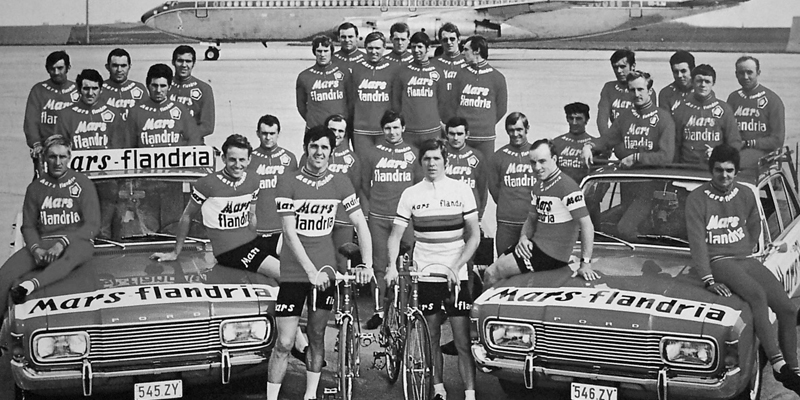 1960s
Improvements in product quality, in-depth research into productivity and the development of new products quickly made Flandria one of the European leaders in the markets for cycles, mopeds, lawnmowers and other gas convectors. For two decades, Flandria's notoriety was bolstered by the sponsorship of an internationally renowned professional cycling team called "the Red Guard".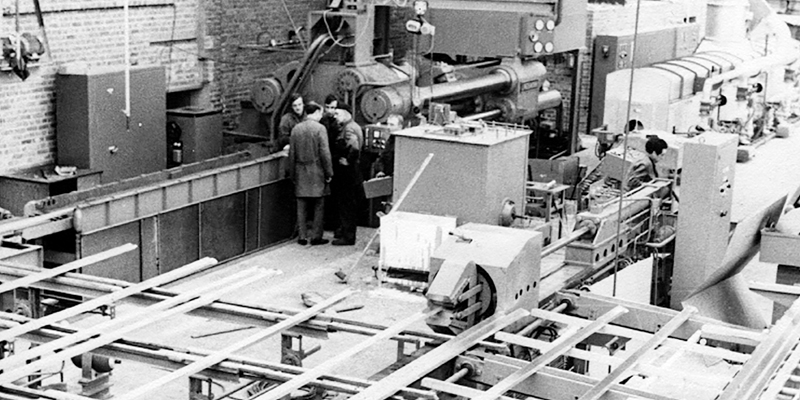 1968
Germain Vandenbroucke, Aimé Claeys's son-in-law, is betting on strategic diversification in the production of aluminum profiles and investing in a first 2,000-tonne aluminium press. In a few years, two other presses, a precision mechanical workshop for the manufacture of dies and a foundry complete this first investment.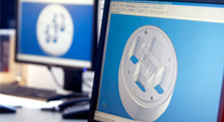 1983
Always on the lookout for new technologies, Flandria decided to equip the design office with a 3D CAD / CAM system directly linked to the first numerically controlled machines for the realization of its extrusion dies.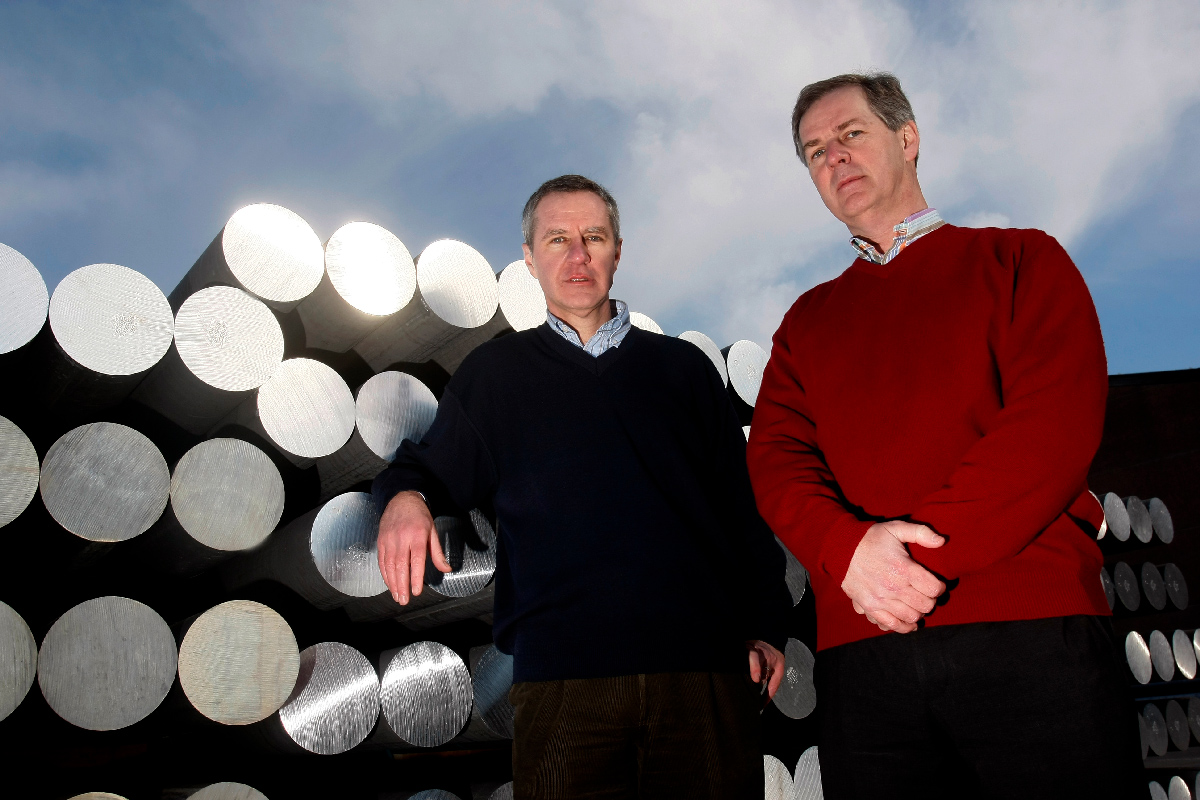 1998
After several years of setting up the quality assurance system and continuous improvement, Flandria obtains ISO 9001 certification.
2000
Paul and Ignace Vandenbroucke take over the management of the company.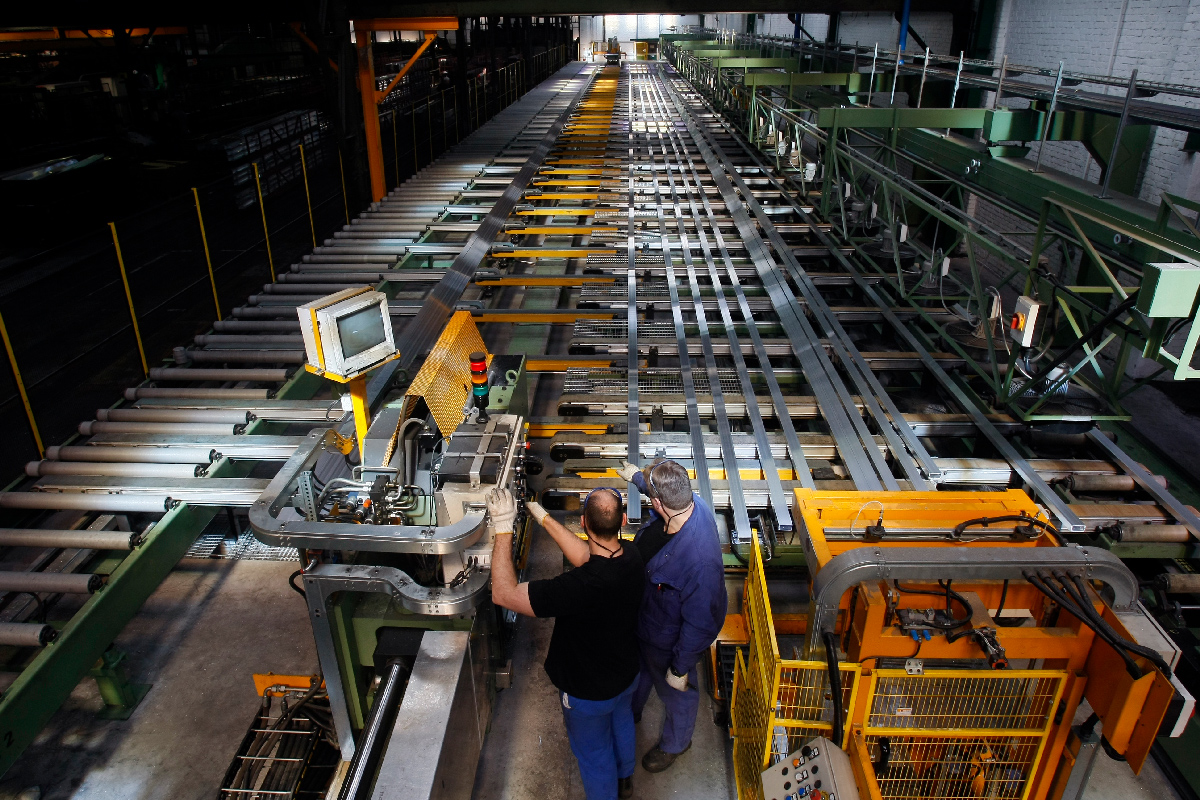 2007
Installation and commissioning of a new 3,500 tonne power extrusion line instead of a 2,000 tonne line.
2014
Implementation of the Lean project involving a new internal organization with new processes, short-term management, improvement of flows, weekend teams in the event of sustained activity.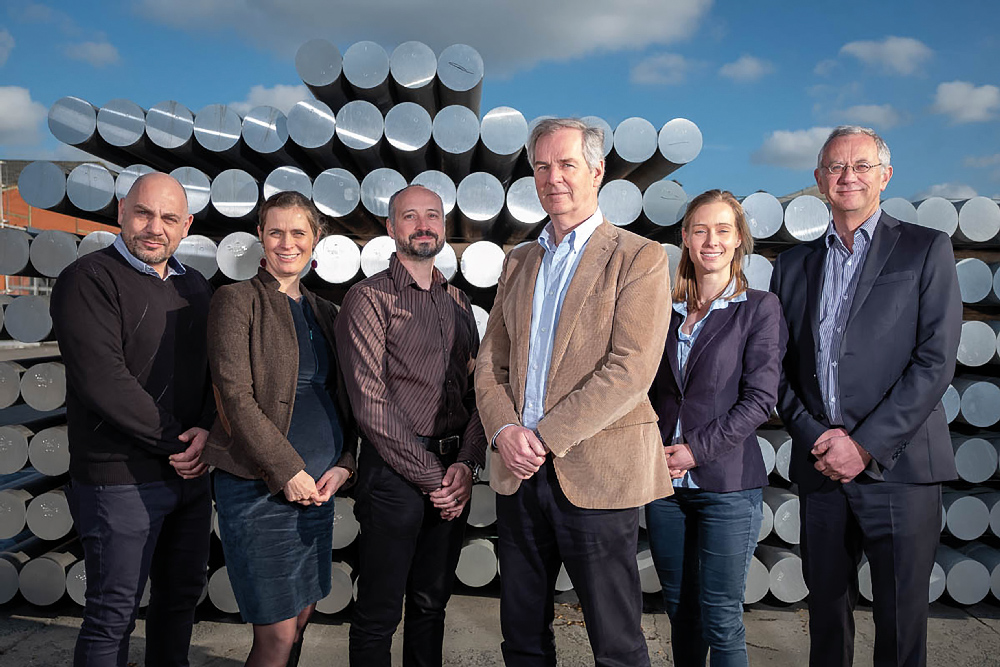 2017
Paul Vandenbroucke, chairman, sets up a management committee with five functions: commercial, carpentry, production, maintenance and new works, administrative and financial.
2018
Investment in four new aging furnaces, a pickling bath and a new press.
2019
New storage air for standard profiles and new die furnaces.
News
We have successfully achieved the final CSTB tests to homologate our VARIANT extension system. Thank you to the entire team for this great project! Quality is a value that we consider of paramount importance to give the best support to our customers in the creation of living spaces that suits the most unique desires
Contact
You have questions ?
We are at your disposal to choose together the products you need.