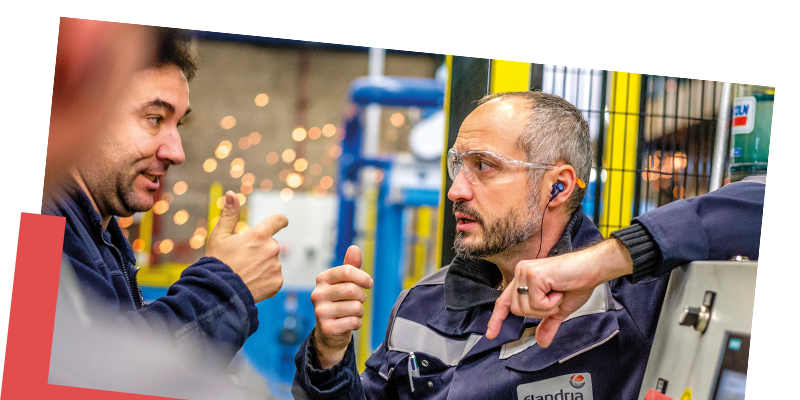 OUR BUSINESS SECTORS
Flandria Aluminium's know-how and expertise give it a major place in the extruded aluminum market. From construction to transport, via industry, we have multiple fields of expertise.
Le bâtiment
Pour le bâtiment, Flandria réalise des profilés en aluminium avec de nombreuses applications possibles. Façadier, lame brise soleil, garde-corps, menuiserie, portail et clôture pour l'extérieur. Cloison, éclairage, salle blanche, aérateur pour les finitions intérieures.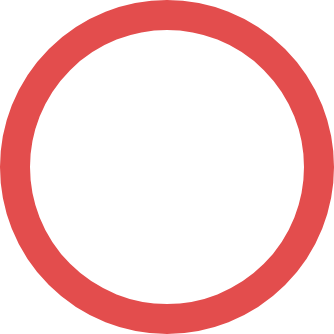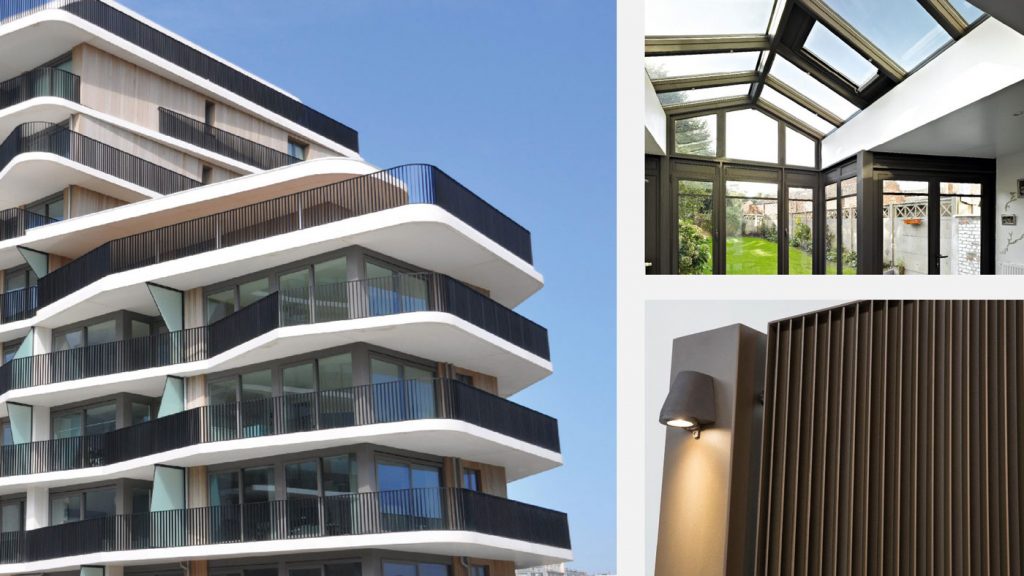 Le transport, l'industrie et la signalisation
Pour le transport, Flandria intervient dans le ferroviaire, le transport routier, nautique et l'aéronautique. Dans le secteur de l'industrie, l'entreprise réalise des supports pour panneaux solaires, des convoyeurs ou encore des équipements de levage. Flandria est également présent dans la signalisation et le mobilier urbain.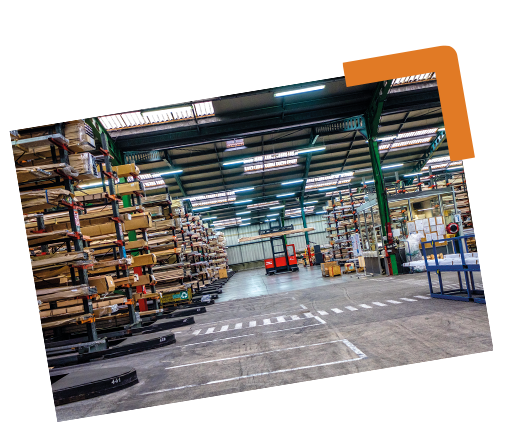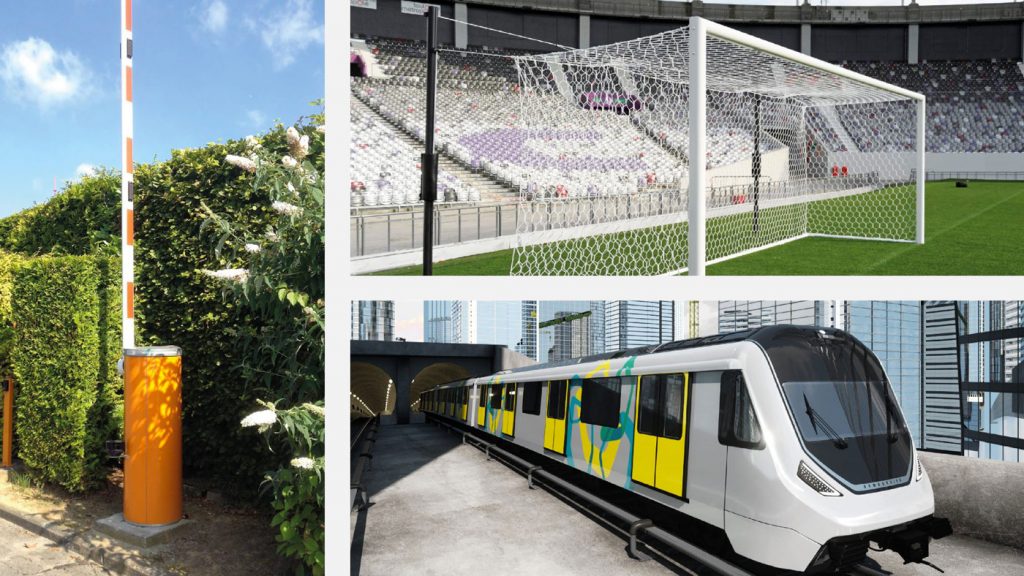 «J'apporte chaque jour mon expérience pour assurer un maximum de qualité à l'ensemble de nos profilés. Nous trouvons les solutions en équipe et nous recherchons toujours l'amélioration continueen intégrant les retours de nos clients. Il y a énormément de savoir-faire chez Flandria, ça permet de filer des profils sur-mesure parfois très compliqués. Je suis très fier de nos réalisations.»

Bruno Dauchy, Chef d'Equipe
En poste chez Flandria depuis 32 ans
News
We have successfully achieved the final CSTB tests to homologate our VARIANT extension system. Thank you to the entire team for this great project! Quality is a value that we consider of paramount importance to give the best support to our customers in the creation of living spaces that suits the most unique desires
Contact
You have questions ?
We are at your disposal to choose together the products you need.