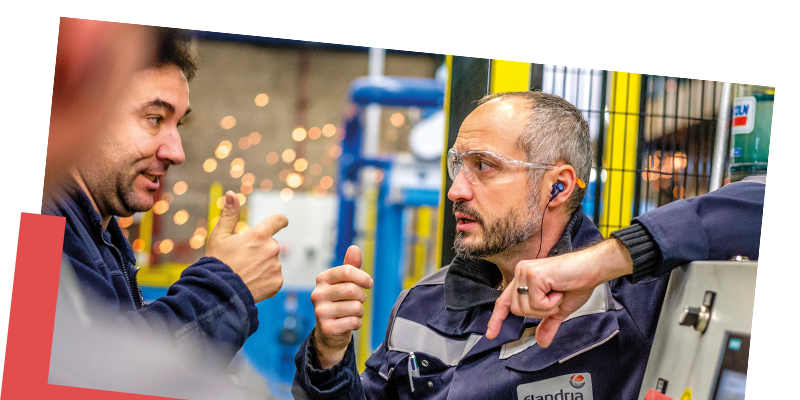 JOIN US
By ensuring total control of the aluminum transformation chain, Flandria integrates a wide range of skills, know-how and professions. It has made autonomy and individual development two priorities of its HR policy.
The result of a long family and entrepreneurial journey, Flandria is today a "name" recognized in the world of extrusion, but also in the world of high-end verandas in France and Belgium. Since its creation, the company has made continuous improvement a trademark. It is to date the only independent French extruder.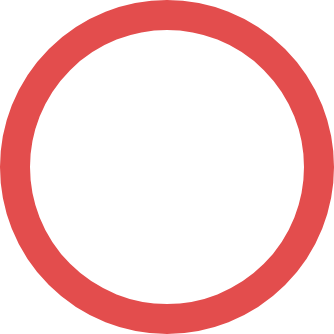 This status has allowed it to bet very early on the total integration of the processes essential to the extrusion of aluminum profiles.
50 years later, Flandria is a sustainable and responsible company that proudly defends its family ownership, its values and the attention it pays to its customers. It makes flexibility a top priority to improve its services and thus meet all the specific demands of its customers.
"At Flandria I found an excellent working atmosphere with a lot of solidarity between the teams. In the packaging department, we do our utmost to meet delivery deadlines. In addition to our packaging assignments we carry out constant quality control in order to provide the best service to our customers."

Gladys Turpin. Follow-up officer, Packaging department
Has been with Flandria since September 2019
We are currently looking for 2 positions to be filled
News
We have successfully achieved the final CSTB tests to homologate our VARIANT extension system. Thank you to the entire team for this great project! Quality is a value that we consider of paramount importance to give the best support to our customers in the creation of living spaces that suits the most unique desires
Contact
You have questions ?
We are at your disposal to choose together the products you need.