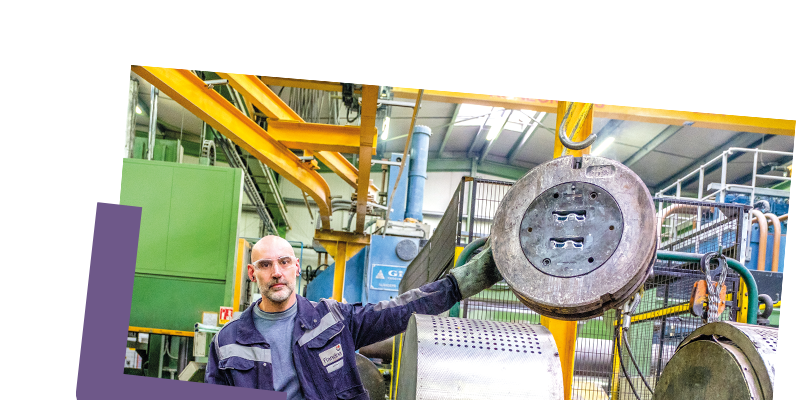 A COMMITTED COMPANY, AT THE SERVICE OF ITS CUSTOMERS
An independent company that was created more than 50 years ago, we help you to achieve your projects. The company guarantees accessibility, reactivity, know-how and quality.
Specialized in the extrusion of aluminum profiles with 100% of its manufacturing taking place in France, Flandria is a key player in the aluminum extrusion market.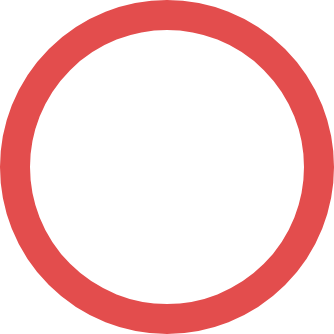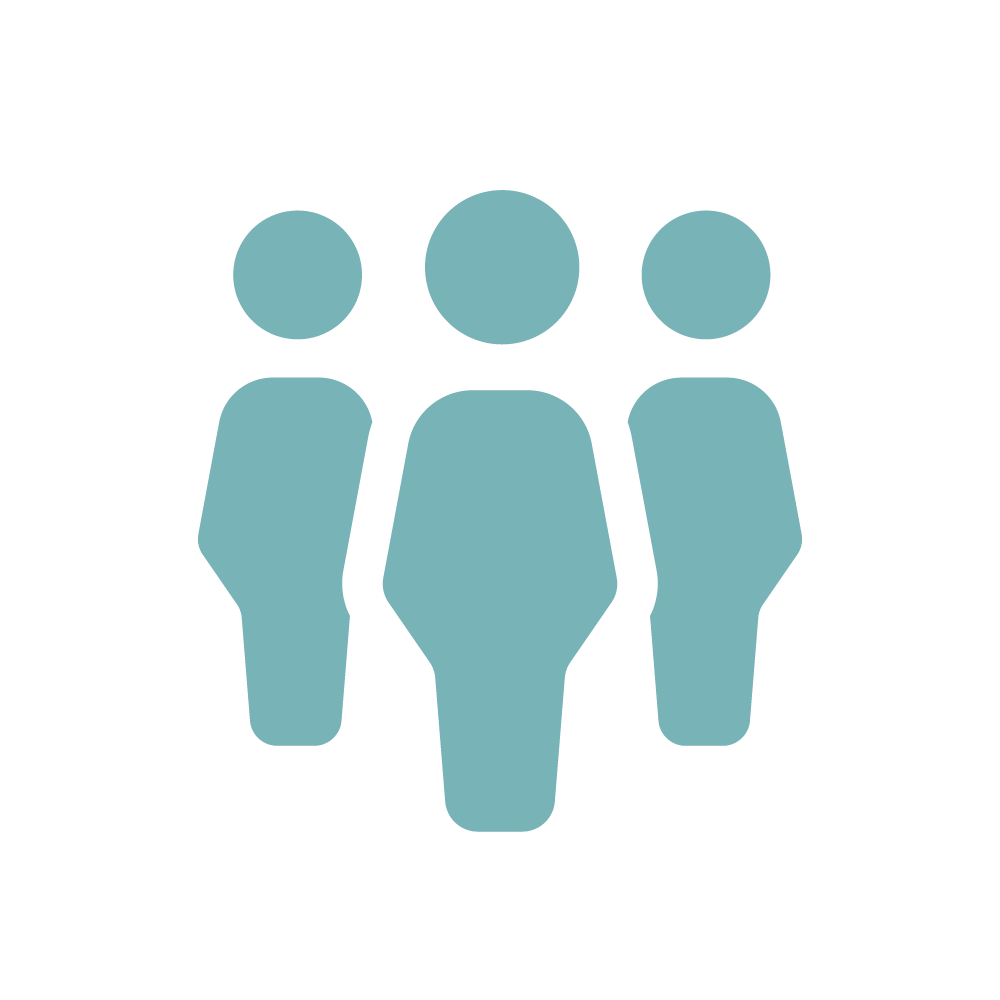 Accessibility
For many customers, aluminum profile is a major component in the manufacture of their products. The advantages of a family structure on a human scale and a single site allows us to be close to you and to listen to you. We know your constraints and integrate them into our work processes.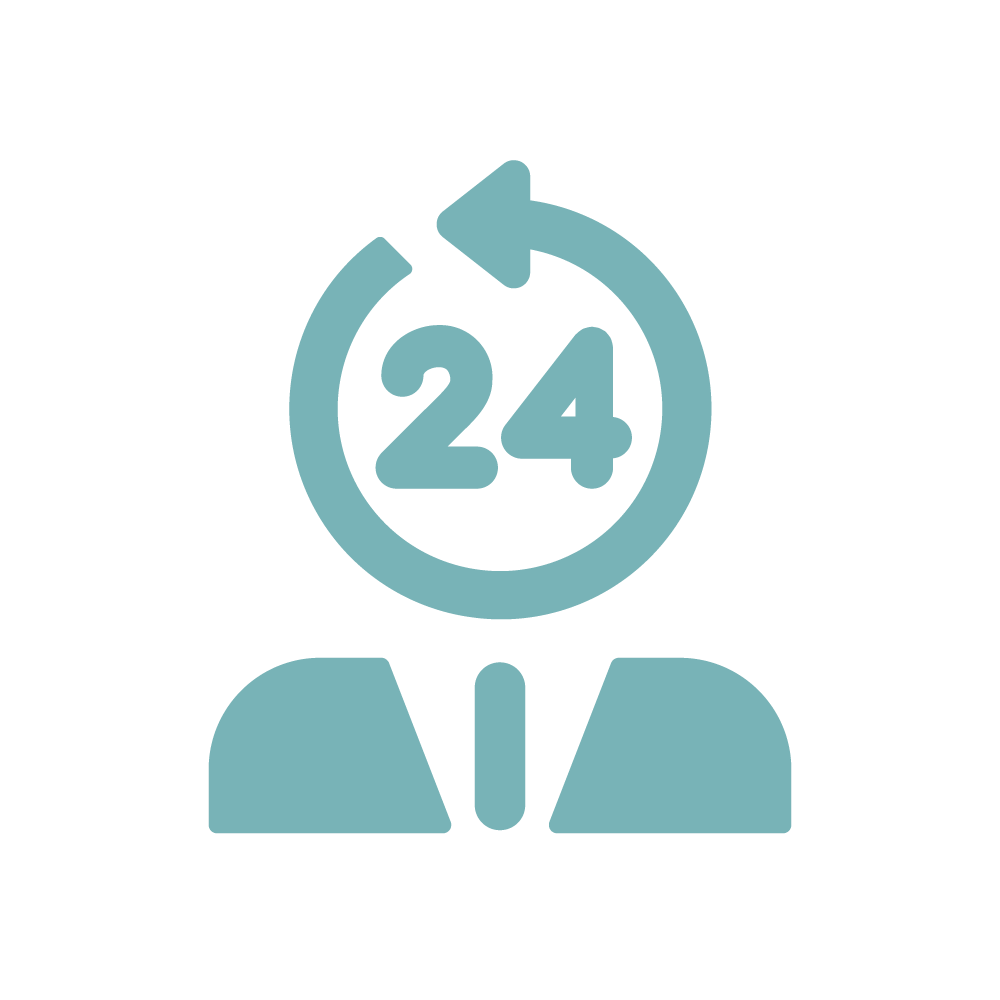 Reactivity
The sales department remains your main contact to provide you with the necessary answers within 24 hours of your request. If necessary, you can also be put in contact with the service managers. The entire Flandria team is moving in the same direction and is committed to your complete satisfaction.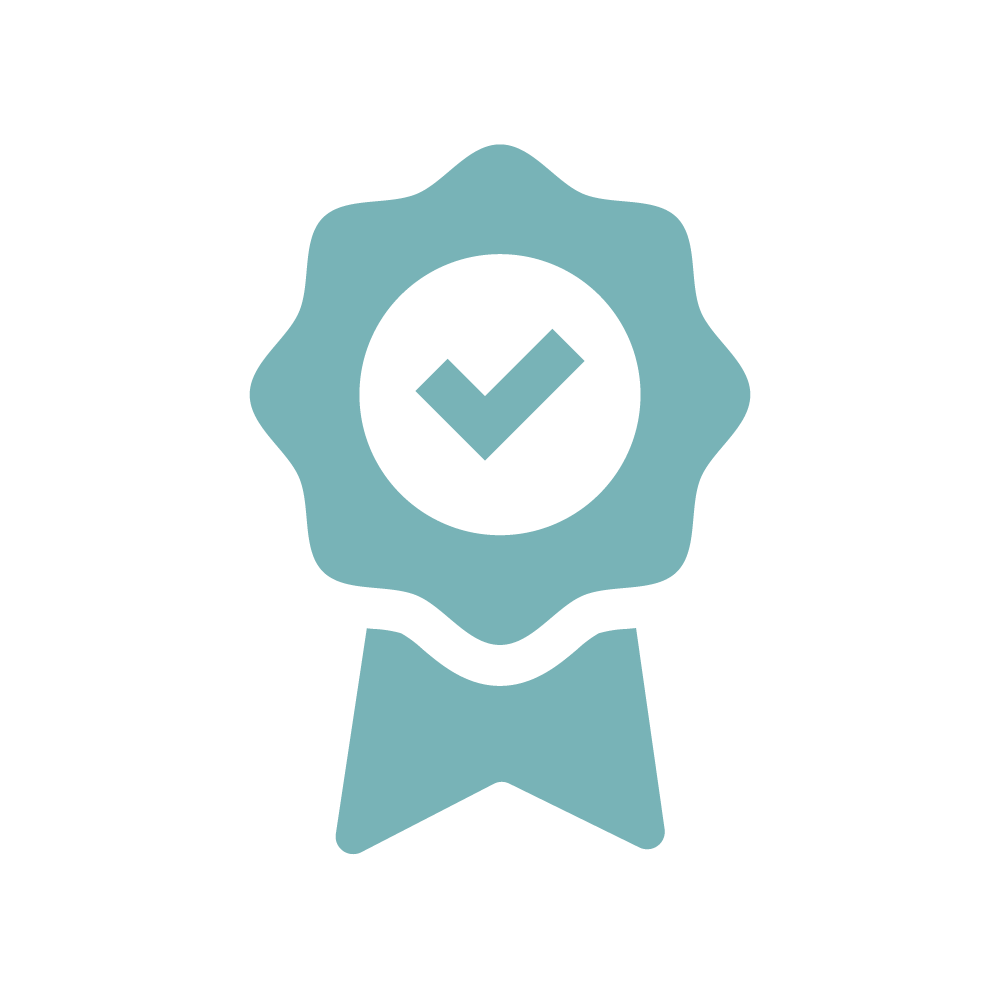 Know-how and quality
With more than 50 years of experience in profile extrusion, Flandria has more than 2,000 customers. Building, transport, industry, etc., many sectors of activity trust our know-how. We take pride in the quality of our products. Each stage of production is controlled to guarantee perfect quality.
Flandria adapts to the requirements of its customers and makes continuous improvement a priority!
"I started my career in packaging and worked in all press positions. In 35 years, I have experienced all the changes in the company. I love my job because it requires the combination of several skills: technical, research, machine adjustment, amongst others. But beyond that, Flandria's organization really makes it possible to mobilize the entire extrusion chain. We are like one big family where everyone in their role can make their contribution."

Bruno Roussel, Team Leader
Has worked for Flandria for 35 years
News
We have successfully achieved the final CSTB tests to homologate our VARIANT extension system. Thank you to the entire team for this great project! Quality is a value that we consider of paramount importance to give the best support to our customers in the creation of living spaces that suits the most unique desires
Contact
You have questions ?
We are at your disposal to choose together the products you need.