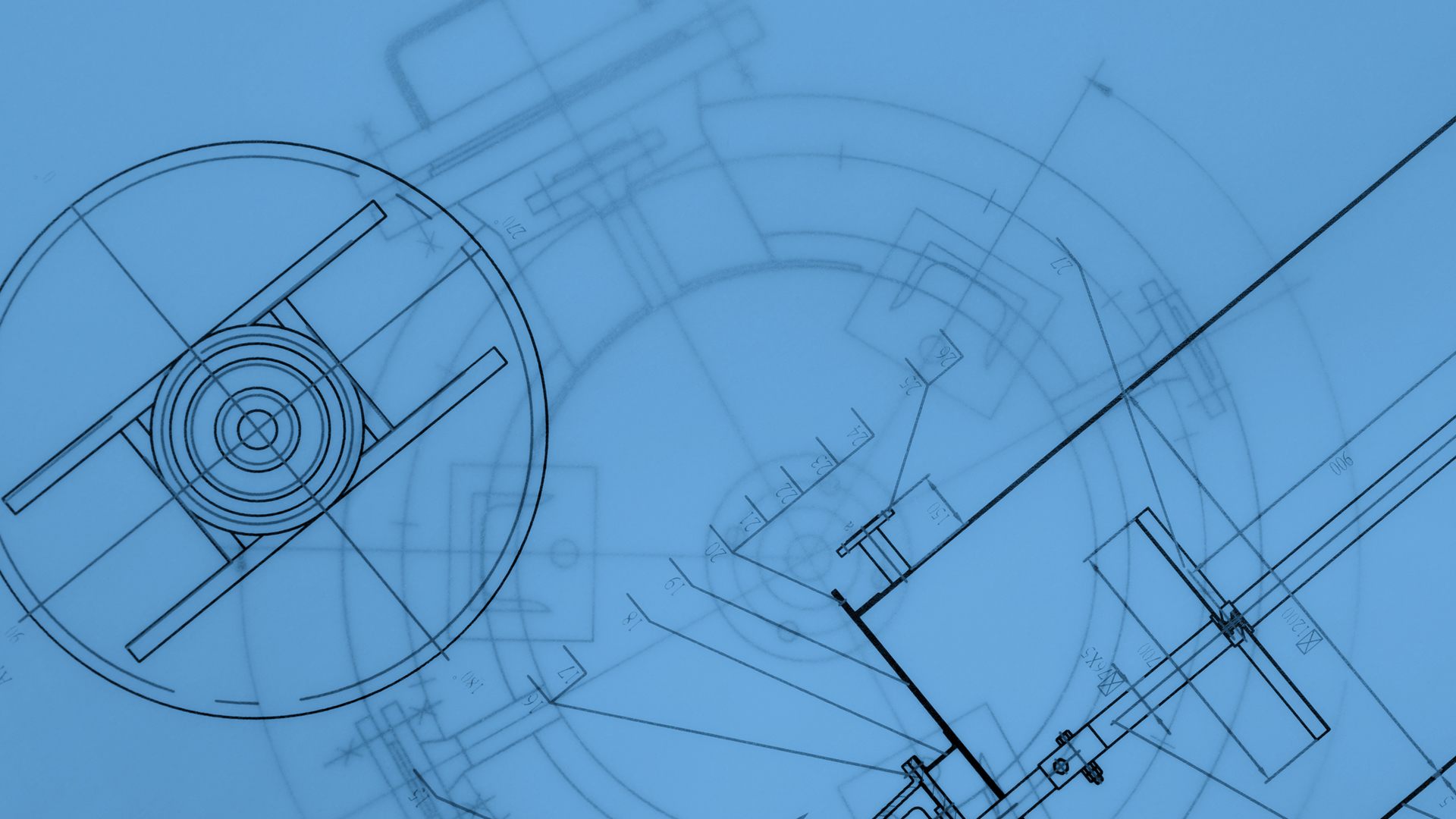 The manufacture of specific profiles represents 70% of Flandria Aluminium's annual production. This 'customized experience is a recognized know-how that allows us to make products adapted to the customer's requirements.
A design office at your service
In order to carry out your customized projects, Flandria provides an advice and technical study stage that goes beyond the simple manufacture of the profile.
We integrate your on-site needs into our analyses: search for multifunctionality, complementary parts, assembly solutions, to ensure you an ideal final operation.
Our technical studies include advice on the choice of alloy (6060, 6005 and 6082) and always lead to producing a "sample profile" before starting the extrusion.
Customized alloys
Building, transport, building systems, industry, decoration, before each project starts our teams bring advice and expertise in the choice of the alloy to carry out your profiles. Flandria carries out the major part of its production in alloys: 6060, 6005 et 6082. Our specialists are able to apply all the heat treatments necessary to improve the mechanical properties of aluminum and thus meet the constraints of many fields of application.
The 6060 alloy offers a good compromise between reliability and mechanical characteristics. Thanks to its high resistance to corrosion, it allows many applications in the building, transport, industrial and decorative building system sectors.
With its high mechanical resistance, the 6005 alloy is ideal for the realization of mechanically stressed elements in the fields of building, shipbuilding and transport. It can also be used for precision micro-mechanics.
The 6082 alloy ensures high mechanical and corrosion resistance. It is easy to form and also offers a very good polishing ability. It offers great adaptability and many options for implementation.
Precision finishes
Depending on your project or need, the profiles may require treatment of surfaces and special finishes. Our specialists perform these for you through lacquering, anodizing in our own machining, assembly and thermal breaking center.
"My job allows me to test the mold in a real extrusion situation and to make the necessary corrections before going into production. I work in close collaboration with the design office and the production workshop; this quality of exchange between the departments is one of Flandria's strengths.
With this experience of customized products, I am lucky to be able to check new models every day. This diversity in my work is very fulfilling for me."

Sébastien Brillant, Corrector
Has worked for Flandria for 4 years
Flandria, a trusted partner
Trust is an essential value for us. Each product produced remains the exclusive property of our customers. All our projects are subject to confidentiality and no information is shared outside the company.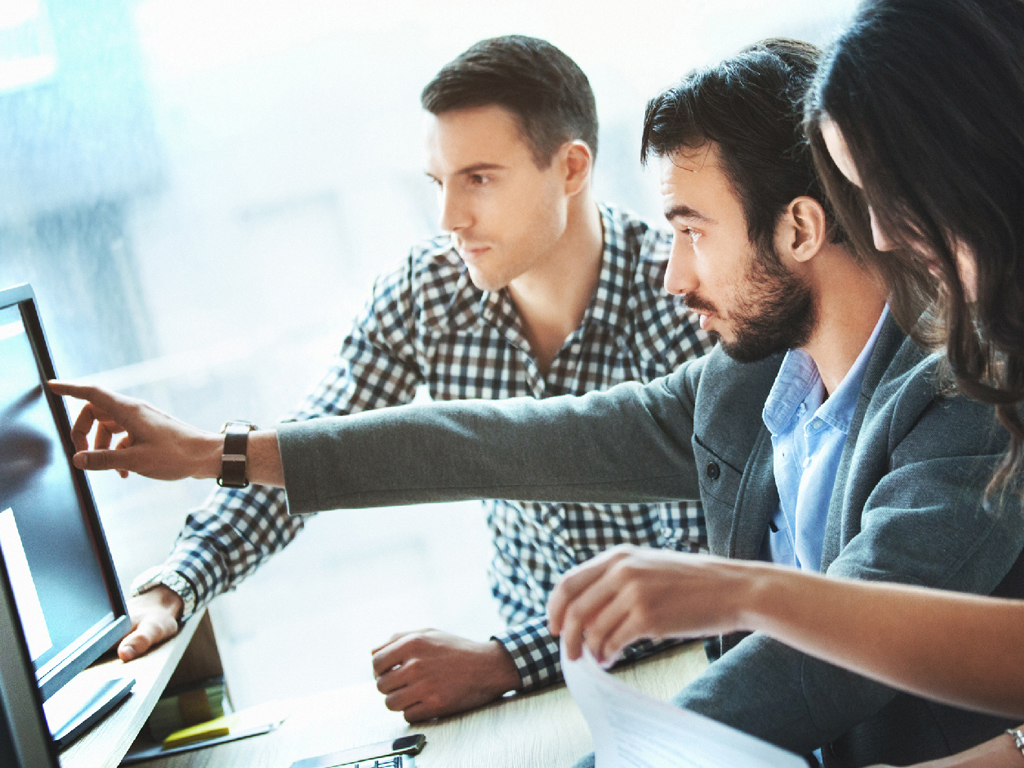 Create
Flandria ALUMINIUM, with its internal design office, equipped with CAD/CAM, provides you with its skills to design and carry out your projects.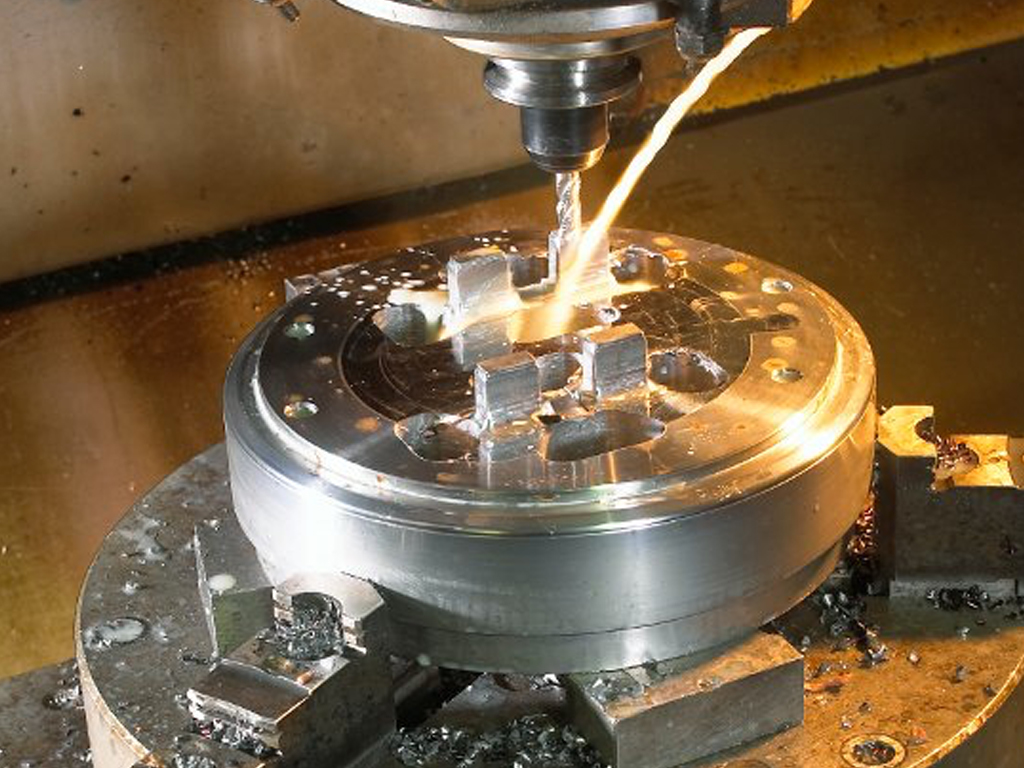 Implement
Flandria ALUMINIUM is equipped with its own workshop for the production of molds necessary for the extrusion of profiles. These molds are manufactured by machining and electro-erosion. Correctors intervene, if necessary, on the tools before or after extrusion.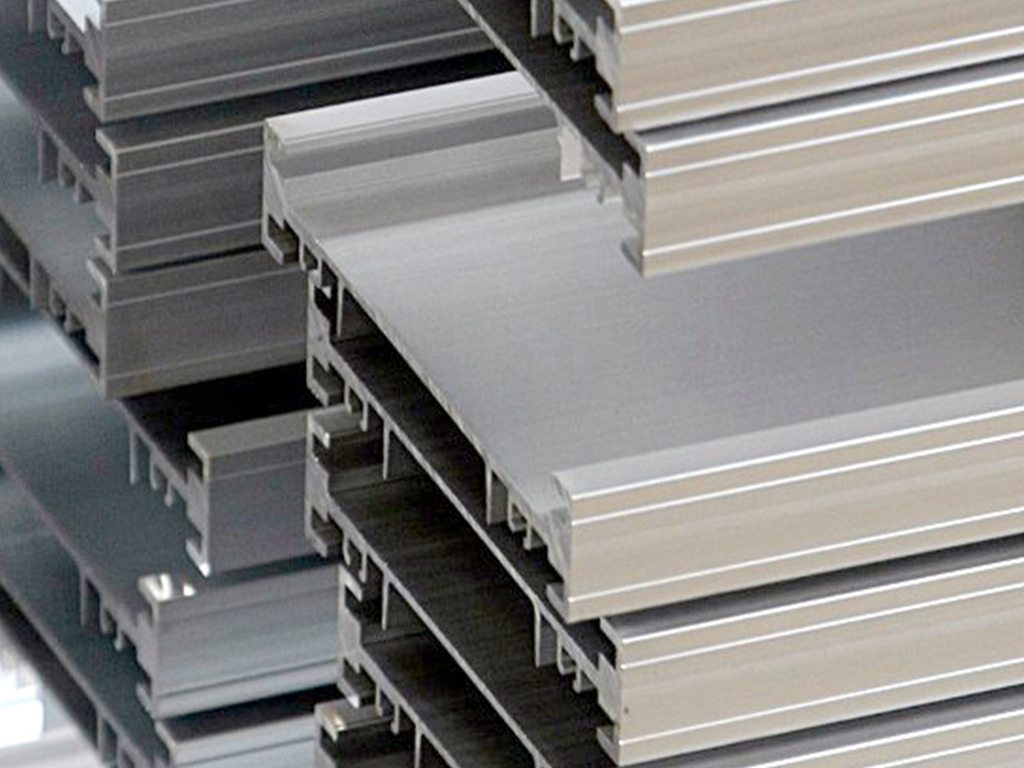 Achieve
Flandria ALUMINIUM, with its extensive experience in extrusion, combines know-how and technique to design a product adapted to the customer's requirements. The extrusion workshop has three presses with 2000, 2400 and 3500 tons of thrust, respectively, which allow the extrusion of the most diverse profiles.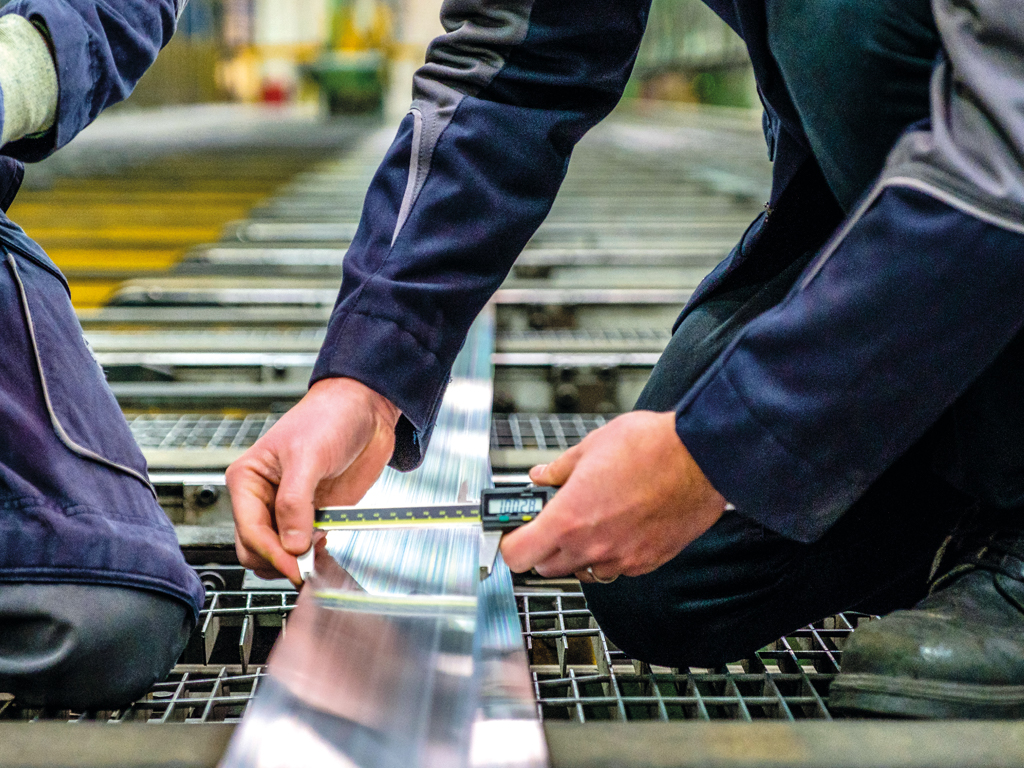 Control
Flandria ALUMINIUM has met the requirements of the ISO 9001 standard since June 1998.As a guarantee of quality, the certification ensures that the manufacturing process complies with the procedures and standards in force. It is a determining factor. The certification confirms the know-how, skills and efforts of Flandria ALUMINIUM for the satisfaction of its customers.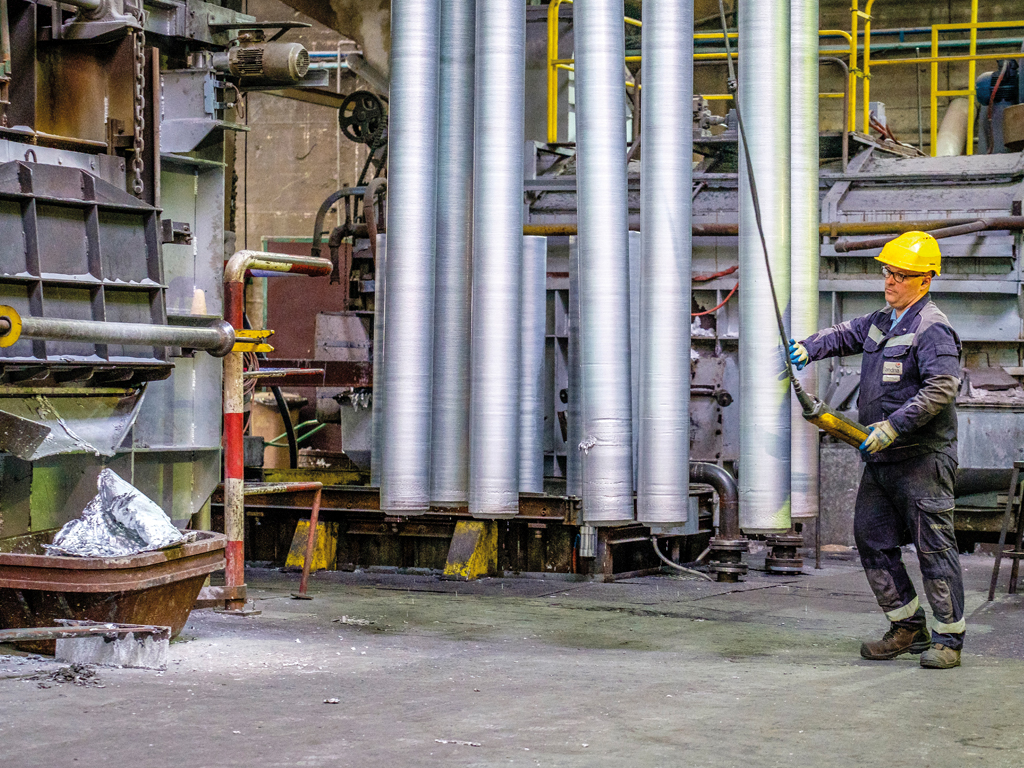 Recycle
With its own foundry, Flandria ALUMINIUM can recycle all its waste on site. This sustainable approach avoids transporting waste and makes full use of the property of aluminium, which is 100% recyclable.