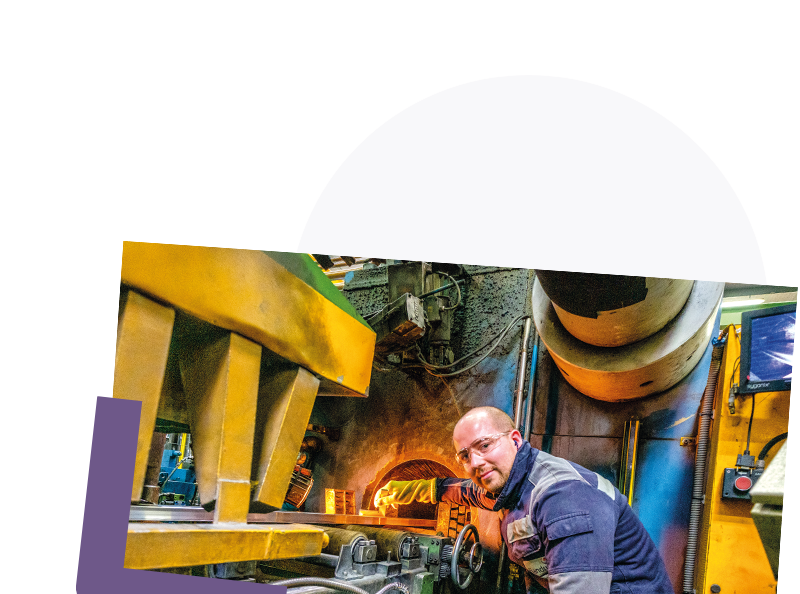 ALLOW EVERYONE TO ACHIEVE THEIR GOALS
All our employees have a sense of work well done and customer service. Our teams form a value chain, where everyone contributes. We are proud of our achievements and the services we provide to our clients.
The attachment and commitment of the 170 employees to Flandria are evidence of its status as a company on a human scale. Flandria is a large family that protects the value of work and the notion of internal solidarity. The professional involvement of its employees, and their constant concern for the customer, allow for individual initiative and autonomy in all positions.
With its expertise of the aluminum transformation chain, Flandria offers a very wide range of skills and know-how. The total integration of trades required for extrusion allows us to meet many specific customer requirements. Standard or customized profiles, aluminum building systems, design and production, at Flandria each employee has optimal working conditions to fully accomplish his roles.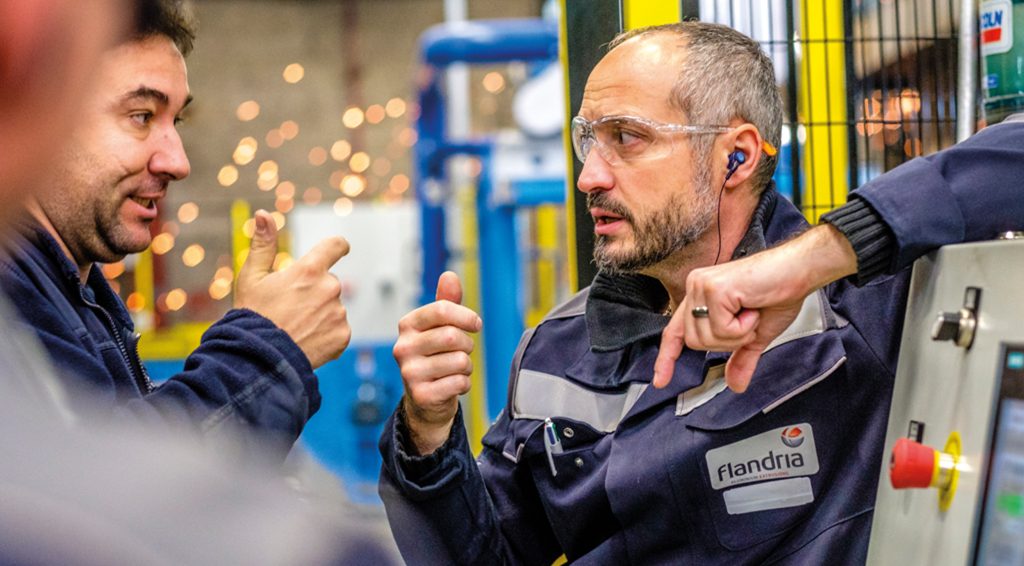 At the heart of the production
Foundry: The foundryman
Production and logistics service:
Mold preparer
Mold corrector
On press: the spinner – stretcher/sawyer – Versatile Stretcher Saw & Extruder
At the packaging: the packer – packaging forklift operator
Machining: machinist
Merchant stock and building systems: the stock order pickers
Shipment: forklift operators
Listening to you to secure your project
Design office
The building system department and its design office
The planning department
The quality department
The accounting department
The sales assistants
The regional sales representatives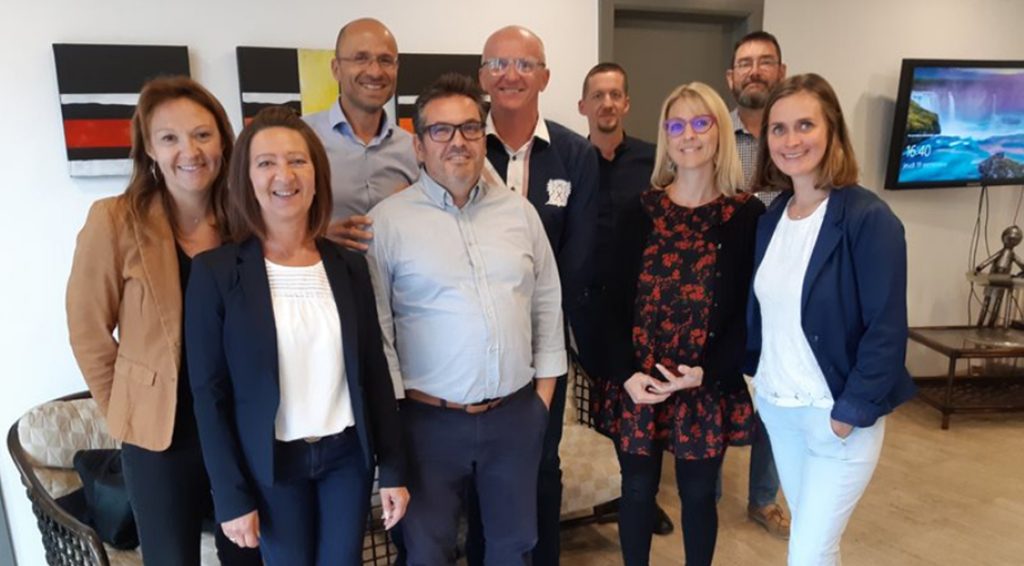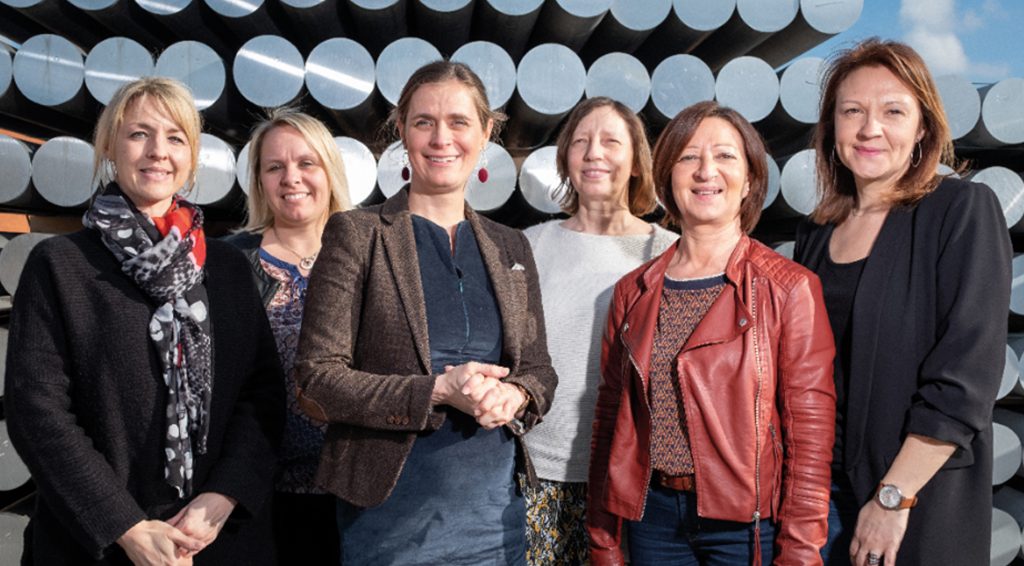 Our internal services and support functions
The maintenance department: Electro Mechanic, Hydraulic Mechanic, Electro Automation Specialist
The HR department
The purchasing department
"In 8 years, I have already worked in several jobs at Flandria, and for me, as a multi-skilled worker, it is an opportunity to be able to evolve within my company. I am currently working at the foundry, which I am proud of because it is quite rare for a small business like ours to be able to carry out such a strong ecological approach. We recycle all of our waste and also make our own alloys. This total control of the manufacturing chain and this autonomy on the extrusion market are real assets for our customers."

Yannick Dauchy, Extrusion Technical Officer
Has worked for Flandria for 8 years
Would you like to join us?
Consult our job offers or send us your spontaneous application.
News
As of Monday 28th August 2023, Exlabesa has taken over the Flandria group. The merger of these two aluminum extrusion specialists will contribute to a robust international player serving the construction, transport and industry markets, with a turnover of more than 720 million euros, a production capacity of 200.000 tons, employing a workforce of 1800 people. The two family-owned companies share the same values and passion for the aluminum industry. Exlabesa, is a multinational concern, a world leader in the production of aluminum profiles with strongly added value. Its current make-up comprises several industrial producers located in Europe (England, Spain,…
Contact
You have questions ?
We are at your disposal to choose together the products you need.