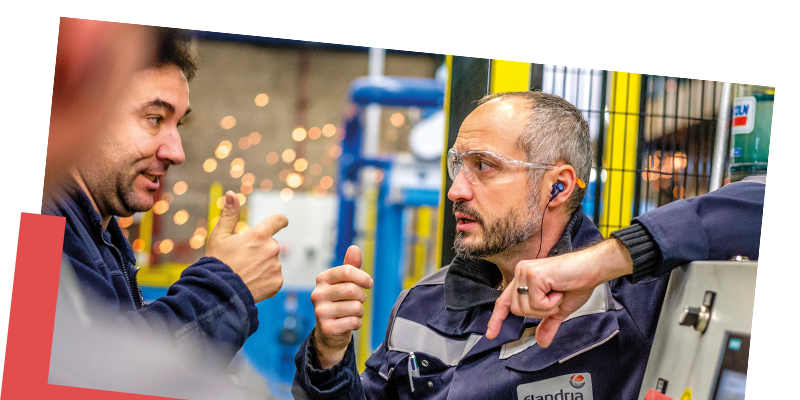 SEKTORY NASZEJ DZIAŁALNOŚCI
Dzięki swojemu know-how i doświadczeniu, Flandria Aluminium zajmuje główne miejsce na rynku tloczonego aluminium. Od budownictwa poprzez przemysł aż do transportu – wiele jest dziedzin, w których działamy…
Le bâtiment
Pour le bâtiment, Flandria réalise des profilés en aluminium avec de nombreuses applications possibles. Façadier, lame brise soleil, garde-corps, menuiserie, portail et clôture pour l'extérieur. Cloison, éclairage, salle blanche, aérateur pour les finitions intérieures.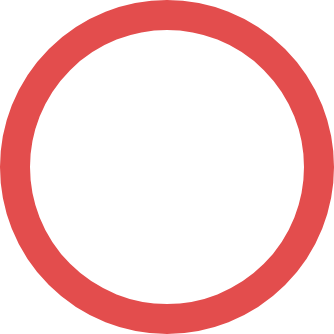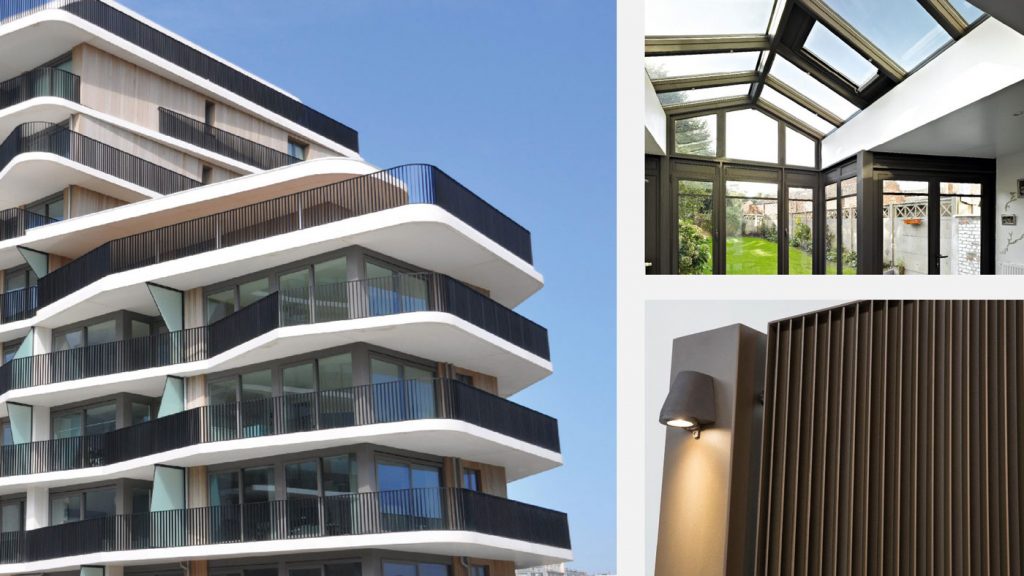 Le transport, l'industrie et la signalisation
Pour le transport, Flandria intervient dans le ferroviaire, le transport routier, nautique et l'aéronautique. Dans le secteur de l'industrie, l'entreprise réalise des supports pour panneaux solaires, des convoyeurs ou encore des équipements de levage. Flandria est également présent dans la signalisation et le mobilier urbain.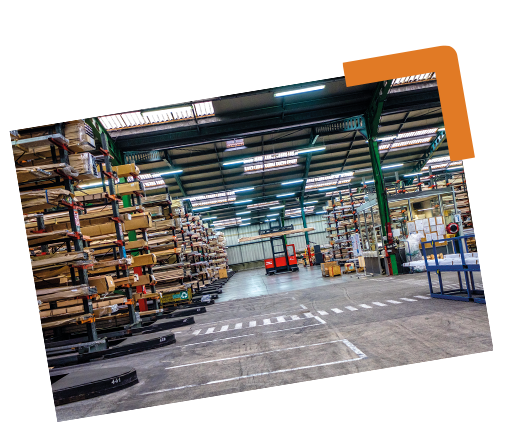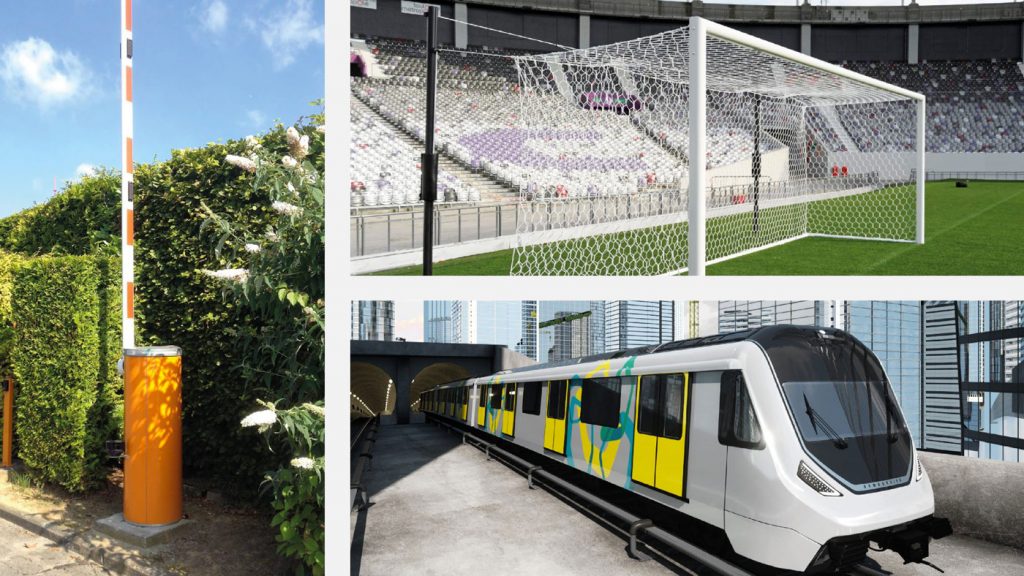 «J'apporte chaque jour mon expérience pour assurer un maximum de qualité à l'ensemble de nos profilés. Nous trouvons les solutions en équipe et nous recherchons toujours l'amélioration continueen intégrant les retours de nos clients. Il y a énormément de savoir-faire chez Flandria, ça permet de filer des profils sur-mesure parfois très compliqués. Je suis très fier de nos réalisations.»

Bruno Dauchy, Chef d'Equipe
En poste chez Flandria depuis 32 ans
AKTUALNOŚCI
As of Monday 28th August 2023, Exlabesa has taken over the Flandria group. The merger of these two aluminum extrusion specialists will contribute to a robust international player serving the construction, transport and industry markets, with a turnover of more than 720 million euros, a production capacity of 200.000 tons, employing a workforce of 1800 people. The two family-owned companies share the same values and passion for the aluminum industry. Exlabesa, is a multinational concern, a world leader in the production of aluminum profiles with strongly added value. Its current make-up comprises several industrial producers located in Europe (England, Spain,…
KONTAKT
Masz pytania?
Wymieńmy się!
Jesteśmy do Twojej dyspozycji, aby wybrać potrzebne produkty.